Catina homepage
Welcome to Radu, Cecilia and Andreea
This is the Catina homepage. It is about us, Radu, Cecilia (aka Cici) and Andreea (aka Dida), and Aby and Tsitsu, too :).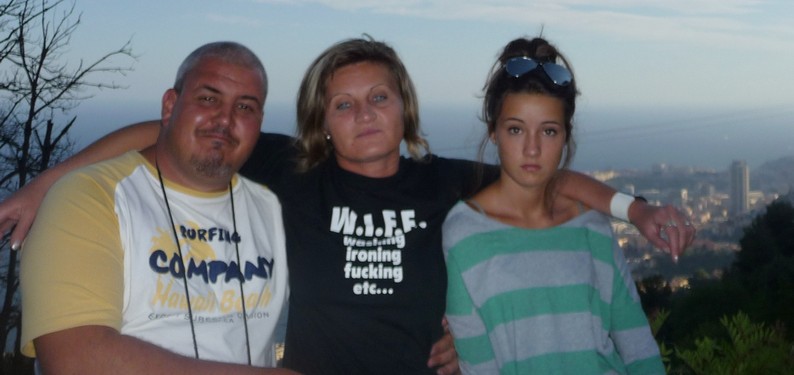 As it is meant to be read mostly by friends and relatives who are generally using low-speed connections, this page will always have a simple layout, without fancy graphics, in order to reduce as much as possible the loading times via modems.
And it is almost entirely hand-made ;).